If elevating business performance is one of your goals, the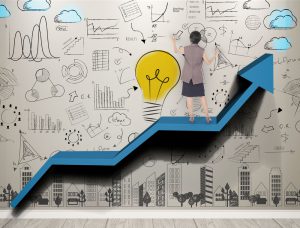 iQ InSight blog is for you!
iQ InSight is an informative blog that addresses a range of important topics related to world of operations management. We focus on sharing insight that supports increased operational efficiency and improved business intelligence to elevate business performance.
Our blog writers leverage over 90 years of collective business strategy and execution experience supported by a stream of useful market feedback and research. We have a real zest for cultivating and refining cutting-edge approaches to optimize people, processes and technology. It's all about sharing InSight to effect change and drive transformative growth.
Our blog followers come from many industries including but not limited to food service, hospitality, commercial construction, manufacturing, fleet management, generation and biotech. We cover operations management best practices tied to evolving topics that directly impact performance. Gain InSight about topics such as asset management, equipment performance, expense management, workforce productivity, vendor management, change management & technology innovation.
Follow this blog if you want to read and learn about a variety of different ideas and issues that will improve business performance and your operations management leadership skills.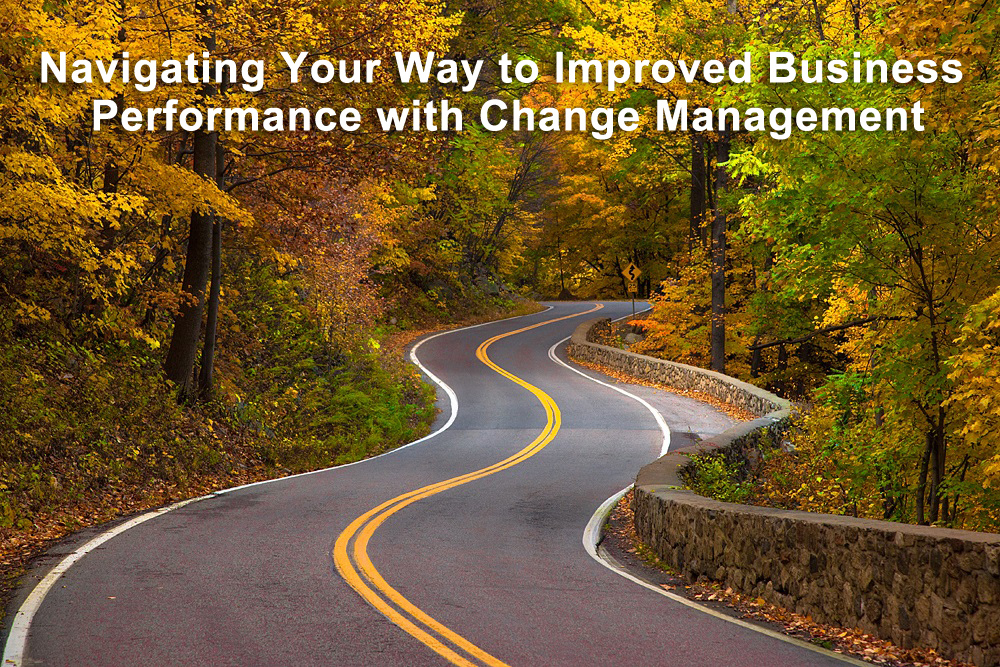 "He who rejects change is the architect of decay". ~Harold Wilson
"Change before you have to". ~Jack Welch.
As technology changes….as budgets change… as customer habits change…so must your operations management strategy. Whether the change involves optimizing equipment performance, elevating employee productivity or better leveraging your vendor network, there are bound to be questions concerns and even resistance for those who will have to support the change.
And who stands at the center of a change initiative? The business' management team! At Creative Core Technologies, we've underscored our commitment to business leaders and their teams to help them navigate the change management dynamic. In fact, we've certified our team in change management to foster a smooth transition as businesses strive to abandon the status quo and transition to innovative technology to increase efficiency and improve business intelligence.
The Manager's "Very Important" Role
In a survey conducted by the change management authority Prosci, participants pointed to the participation of middle management as a top contributor to change management success. In a separate study with 575 change leaders, Prosci writes, "84% of participants ranked manager and supervisor involvement in change initiatives as 'extremely important' or 'very important' to the success of their project."
Business Manager Priorities Facing Change
Prioritizing & Managing Communication

This part of the manager's job is arguably the most impactful. Keeping staff and, to an extent, patrons – informed of change contributes to a more stress-free transition and can mitigate worries and rumors before they begin. There are plenty of ways to communicate, from strictly confidential internal email or 1:1 conversations with staff to website announcements or social media updates. The challenge for the manager is to develop a consistent schedule of easy-to-digest information that gives a complete picture of the change process and what it means to each individual. The key is that this approach is a "process" and one "announcement" or tactic is not going to cut it.

Identifying & Managing Resistance

Employee resistance to change is only natural. In our experience, even when there are clear economic, competitive or strategic reasons for change, staff may still resist the change. For the manager, it is critical that he or she understand that "awareness" of an impending change does not necessarily equate to a "desire" by the staff to actually make it. Managers must make the investment in time to explain how the change will directly impact each individual. Ultimately, the Manager needs to identify the level of engagement or resistance as well as the underlying concerns that need to be directly addressed.

Investing in Knowledge & Support

As noted earlier, change is a process, not an event. As a result, the Manager must ensure that his or her staff have the level of knowledge and support tools readily available for each to be successful as a new process or approach is implemented. Far too often we see business leaders treat change as something that simply happens. Business plans that fail in their change initiative often assume that as long as each individual is behind the change it will happen. It usually does not. Managers must make sure that training, support & on-going reinforcement are in place early & throughout the change rollout.
It is said that "organizations do not change, people do." Those who have successfully implemented change to improve performance know that an organization is the sum of the collective individuals who will be asked to support a new direction. Making sure each individual is aware, has the desire & has the tools necessary to support change is key. Taking change management seriously can result in a very happy and productive organization!
Connect with us
If you are contemplating the use of technology to support a new direction in operations management, chances are you are also facing change that will need to be managed. At Creative Core Technologies, we have made a commitment to help business leadership truly control the process. We have incorporated change management best practices into every aspect of our technology implementation program. To learn more simply contact us at Support@CreativeCoreTech.com